Olde Naples Homes
Posted: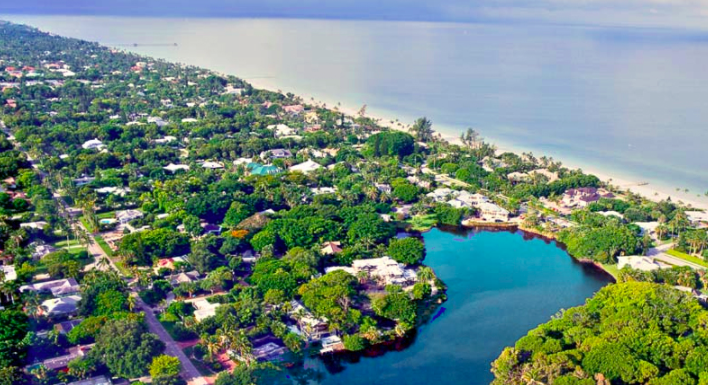 Wonderful Olde Naples Homes for Sale
Here's a truly exceptional option among Olde Naples homes for sale; a NEW, four bedroom, five bathroom, two-story home located within the Spring Run area of Olde Naples (660 East Lake Drive). This home is only a short block away from the restaurants, boutiques, beaches and entertainment venues of world-famous Fifth Avenue South. For complete details, simpy click on the images below.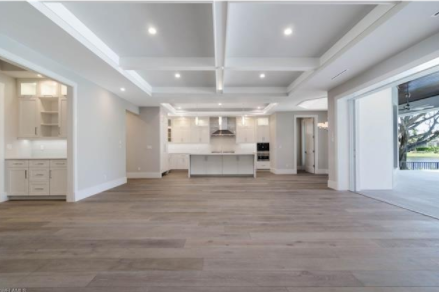 For more insight on this residence or other Olde Naples homes for sale, connect with Naples' real estate expert, Realtor Rocco M. Roppo.
Current Olde Naples Homes for Sale