Naples Golf Course Community Homes
Posted: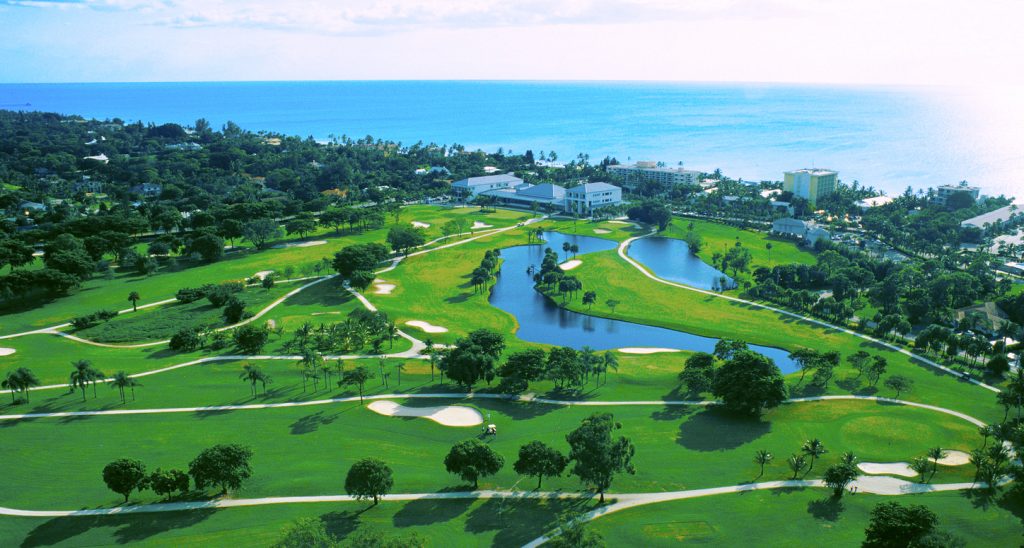 Naples golf course community homes come in a remarkable range of options. From expansive estates to stellar-single-family homes, villas and condos, the variety of choices allow buyers to readily identify a residence that aligns with the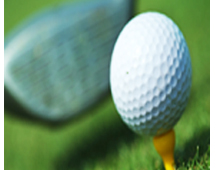 needs of their lifestyle, and budget. Regardless of your preference, Naples golf course community homes enable you to conveniently access the challenge and splendor of playing golf throughout the year, even while other regions are coping with winter realities. There's a few fun facts when it comes to golfing in Naples. For one, given the per capita composite of public and private golf holes, Naples has achieved distinction as "The Golf Capital of The World!"
Here's another fun fact. When the Ritz Carlton Golf Resort was opened in the early 2000s, with its Greg Norman-designed Tiburon Golf Course, Naples achieve another distinction. The golf resort is located along Vanderbilt Beach Road, minutes from the world renowned Ritz Carlton Beach Resort. Naples is home to the only street in the world that has two separate Ritz Carlton resorts.
The Best in Naples Golf Course Community Homes
Travel & Leisure has compiled a Top 100 List of Golf Communities in America. The following neighborhoods of Naples are heralded among America's best.
Of course, if you're one who values the perspective of golf aficionados at Golf Magazine, you might also consider Talis Park. According to Golf, following a makeover in 2011, the P.B Dye & Greg Norman-designed course has enabled Talis Park to rank among America's Top 25 Golf Communities. According to the staff at Golfweek, Talis Park and
Fiddler's Creek both figure among America's Best Resident Courses.T Then again, according to Golf World, Naples' Lely Resort and its three championship courses are heralded among the Top 50 Resort Courses in America. I suppose it all comes down to opinion as to which Naples Golf Course Community Homes are truly the best. The point here is that there's no wonder as to why U.S. News and World Report ranks Naples among The "Top 10 Great Retirement Spots for Golf Nuts." If you ask local golfers, we're really #1.
The neighborhoods mentioned here are only a trifle fraction of the many outstanding courses waiting to be encountered throughout Southwest Florida. Here's more good news, you don't necessarily have to live in a neighborhood with a golf course to experience the best of what our community offers. Southwest Florida will remain Fore-ever Phenomenal for those who love this sport. Regardless of where you choose to reside, rest assured, you're never more than a short drive from a great golf course.
For more information on Naples Golf Course Community Homes For Sale, connect with Realtor Rocco Roppo by submitting the contact form at the top right of this page.
Featured Naples Homes for Sale
There are currently no active listings that match your search criteria.