Olde Naples Condos
Posted: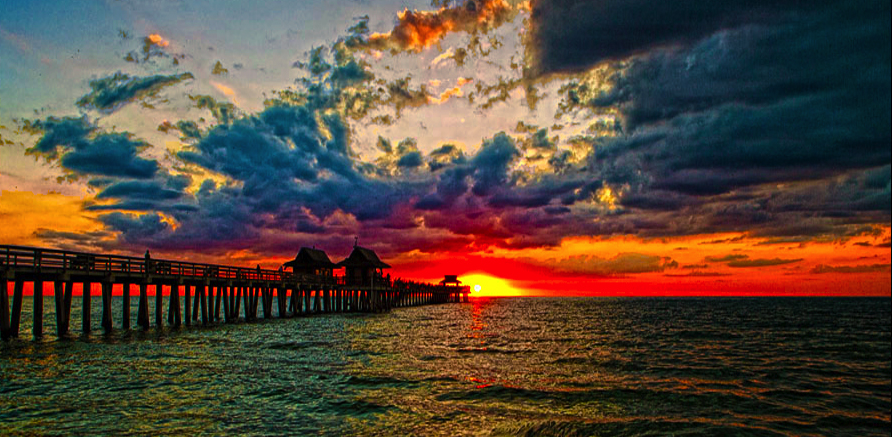 Olde Naples condos offer residents the opportunity to conveniently access all the allure and activities that await downtown Naples, especially that of Fifth Avenue South. From the alfresco dining among amazing restaurants and entertainment at the varied art galleries or community theater, to gorgeous sunset strolls along Gulf beaches;
Olde Naples condos are positioned right at the very heart of our paradise. You'll find great shopping, recreational options in tennis, golf and more, and a quality of life which has helped Naples secure national distinction as The Healthiest and Happiest City in America.
For those specifically seeking sanctuary among the downtown area of Naples, allow me to introduce you to a featured find among Olde Naples condos.
The following condo can be found at Park Terrace on 7th Street South. It has two bedrooms, one bathroom and is amazingly priced for sale for less than $250,000. Given the price, quality of the residence and awesome location, this home will appeal to many buyers. To learn more simply click on the image below.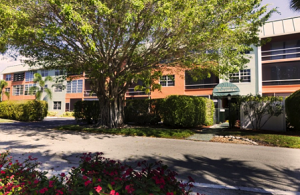 Other Olde Naples Condos For Sale