Naples Port Royal Homes
Posted: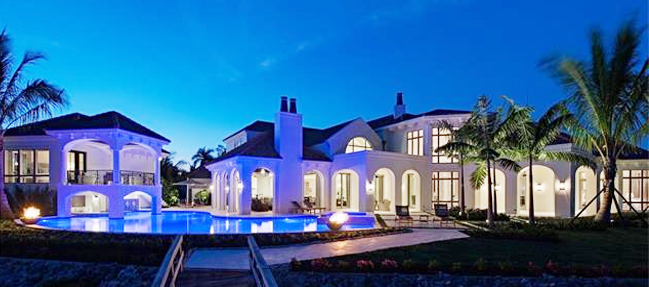 Posh, Perfection Among Naples Port Royal Homes
Here's a beauty among Naples Port Royal homes for sale. This five bedroom, five bathroom home is positioned among the Aqualane Shores area of Port Royal, just moments from the beach and downtown indulgences that await along Fifth Avenue South and Olde Naples. Residents of Naples Port Royal homes also enjoy convenient access to the array of art galleries, community theater and events hosted at venues like Cambier Park. Of course, the greatest show on Earth awaits each evening as the sun sinks over the Gulf. Each sunset is a spectacle, and no two are ever the same.
When it comes to views, however, the interiors of this home are also impressive. To learn complete details on this gem among Naples Port Royal Homes for Sale, located at 1076 Nelsons Walk, simply click on the images below.
For more information on this property, or other homes in the finer communities of Naples, Florida, connect with the luxury real estate specialist, Rocco M. Roppo.
Other Naples Port Royal Homes For Sale